P&R Publishing
Forgiveness: Reflecting God's Mercy
Hayley Satrom
---
About
 Are you struggling to forgive someone—or multiple people—who have deeply hurt you? Do you frequently feel bitter or offended? When the sin of the people around us looms large in our minds, we need to look to God. His great love is not only an encouragement amid our pain but also the foundation on which we build true forgiveness for others. In this 31-day devotional, through readings, reflection questions, and action points, biblical counselor Hayley Satrom turns us to Scripture to see the grace and mercy that God daily pours out on us despite our sins against him—then shows us how to forgive others in practical terms. 
About the Author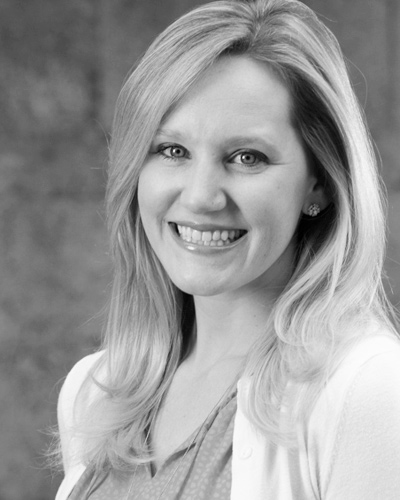 Hayley Satrom (MA, Southern Baptist Theological Seminary) is codirector of the private counseling practice Heart Song Counseling and a biblical counselor at Capitol Hill Baptist Church in Washington, DC.
Endorsements
"Hayley Satrom is a gifted communicator who tackles the sensitive topic of biblical forgiveness in a clear, loving, and practical way."
—Joanne Owens, Director of Care and Counseling, Immanuel Bible Church, Springfield, Virginia 
"By helping us to experience God's grace, Hayley encourages and empowers us to give Christ's grace to others. Though this is a brief devotional, it is packed with theological truth applied to real life."
—Bob Kellemen, Author, Gospel-Centered Marriage Counseling: An Equipping Guide for Pastors and Counselors
"Handles a difficult subject with grace and truth. I believe this devotional will really help those struggling with forgiveness, and I heartily endorse [it]!"
—Julie Ganschow, Author, Seeing Depression through the Eyes of Grace; Director, Reigning Grace Counseling Center
"Hayley's devotional will help to deliver you from the rising tide of touchiness that is dragging even the church into bitterness. Let Jesus bless you through Hayley!"
—Paul Miller, Executive Director, seeJesus; Author, A Praying Life
"You begin to grasp the heart of forgiveness only when you behold the heart of the Savior revealed in the gospel. It's only in Christ that we have redemption through his blood, the forgiveness of our trespasses, according to the riches of his grace. In Forgiveness, Hayley Satrom helps us to marvel at this good news of free and full forgiveness and moves us toward forgiving those who have sinned against us. Hayley wisely walks alongside her readers, faithfully showing from the Scriptures what forgiveness is and how God helps us to forgive others. I was helped by this devotional, and I'm delighted to commend it to others."
—Nick Roark, Pastor, Franconia Baptist Church, Alexandria; Coauthor, Biblical Theology: How The Church Faithfully Teaches the Gospel
---
Share this Product